Golf Cart Repair
Cart Dr. is a full service golf cart repair and maintenance shop, servicing golf carts of all makes and models, electric powered and gas powered.
At Cart Dr. we provide only top of the line parts and equipment for golf carts. We specialize in selling Trojan brand batteries because they are a top quality battery, maximizing the life of your golf cart.
Our team of experts believes that knowledge is essential to the care and longevity of your golf cart. We're here to answer any questions and provide you with the information you need in order to make your cart last a life time.
Customization Services
The Cart Dr. provides customization service for every style of Golf Cart. If you can envision the modification, our team of service experts can make your dreams a reality. Cart Dr. provides custom golf cart wheels, golf cart lifts, cushion material modifications, storage additions, just to name few. We are here to equip your golf cart with any and everything you desire.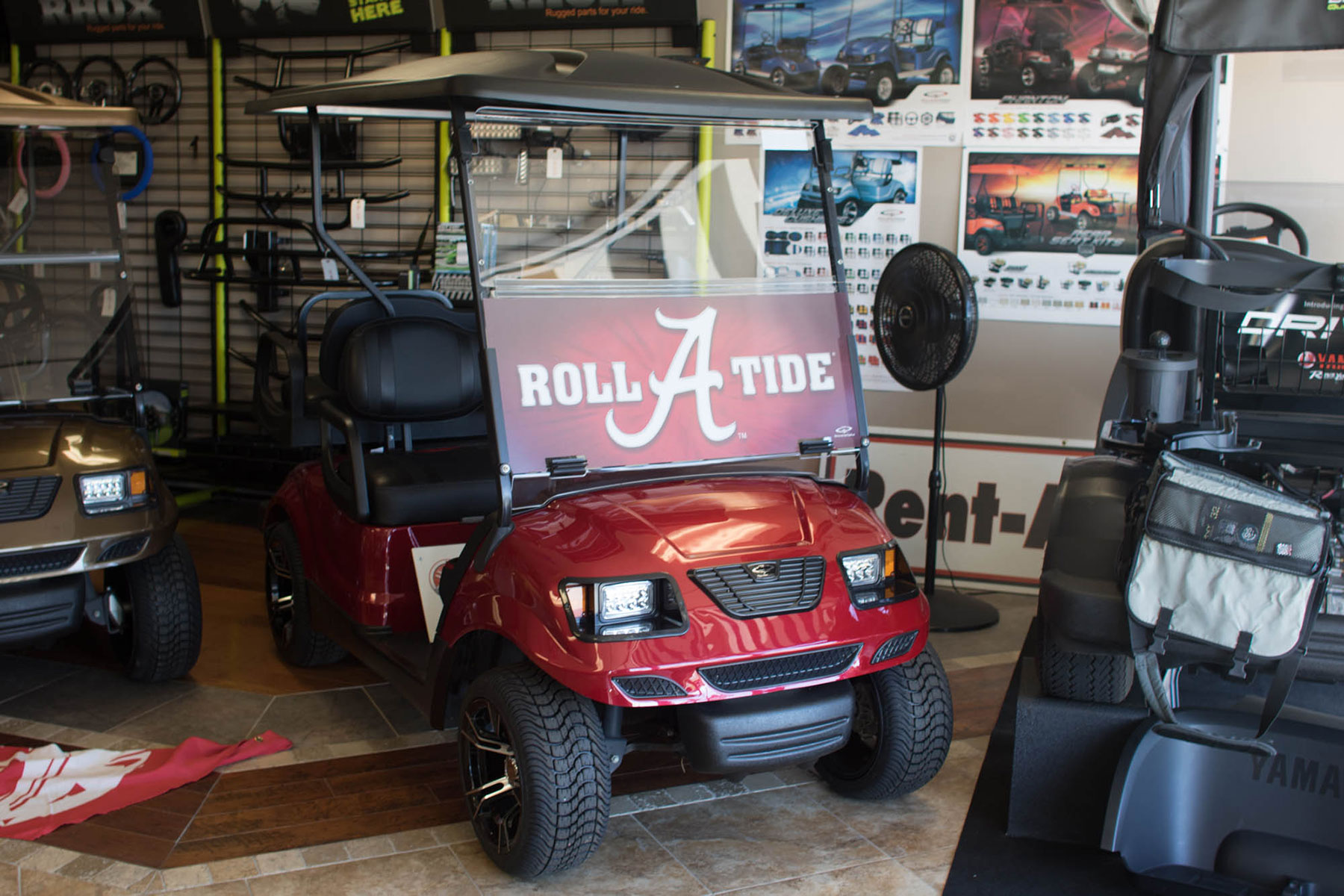 Trojan Batteries
Now in its third generation of family leadership and in a partnership with Charlesbank Capital, Trojan, under President and CEO Jeff Elder, is dedicated to designing and building premium maroon, Trojan-branded deep-cycle batteries for various applications, including golf and utility vehicles, floor machines, aerial work platforms, transportation, marine vessels, recreational vehicles, neighborhood electric vehicles and renewable energy systems. All of Trojan's products are backed by outstanding technical support and customer service. With a worldwide network of Trojan Master Distributors, plus numerous dealers and a growing retail presence, Trojan products are truly powering the planet. The Trojan Battery team is proud of the company's heritage and the premium batteries that we offer; hence the motto: Clean energy for life.™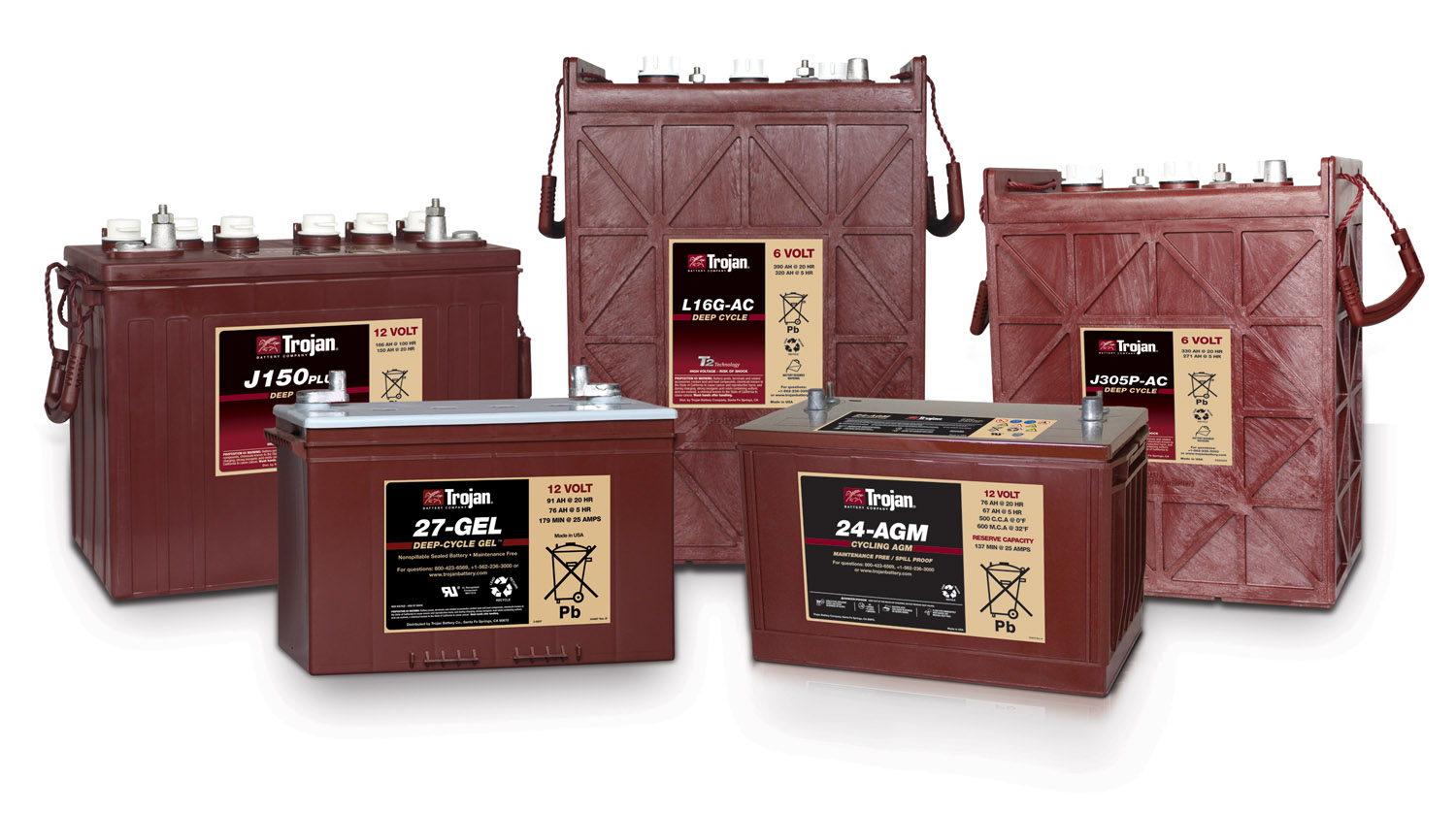 South Alabama's leading golf cart rental, sales and service company.